Borgfest presents
Wearable Tech for Safer Streets
Note: Please register via Eventbrite to get your ticket: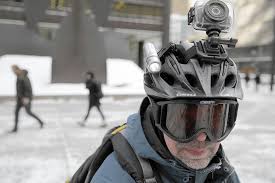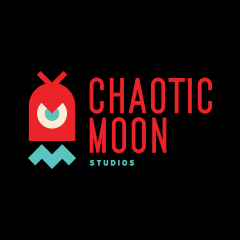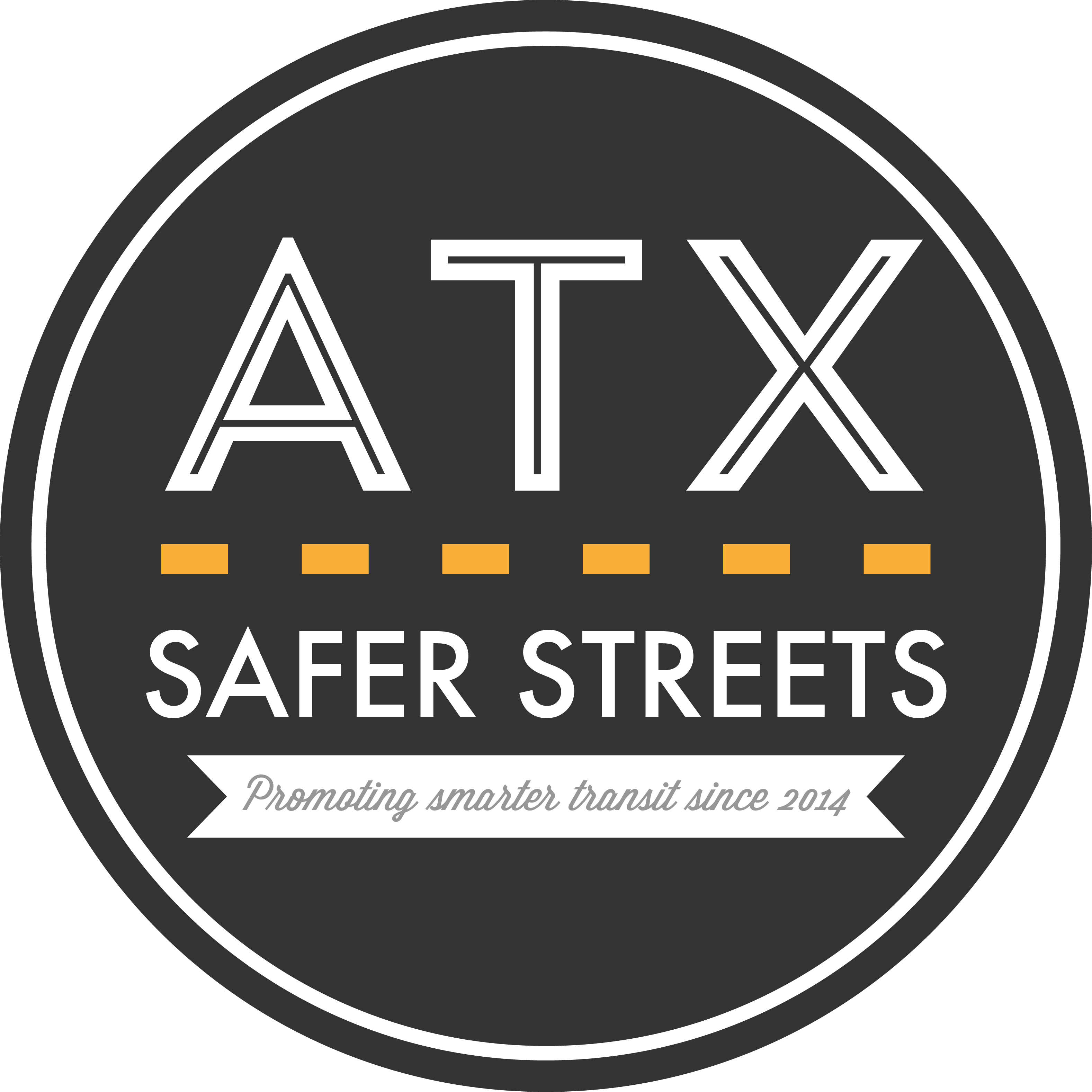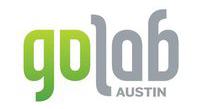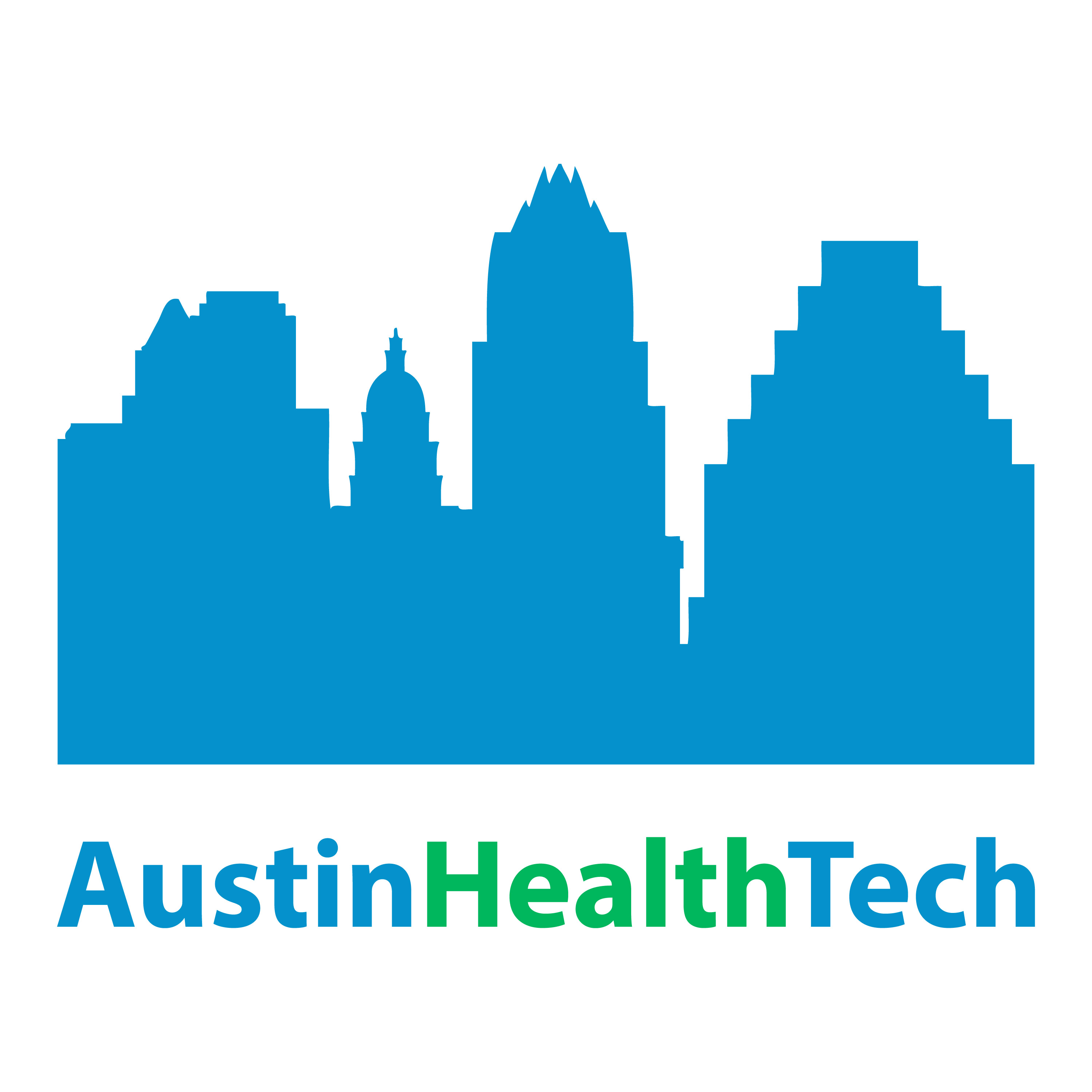 Join us June 18 for our inaugural Wearable Wednesday Austin!
Wearable Tech MeetUp for Safer Streets
The emergence of the Wearable Technology industry has come fast and far in a short period of time. Innovative and revolutionary ideas have almost instantaneously spawned from concept to reality, from things of dreams and movies into tangible products. Once only known in the world of the Jetsons, today's consumers have access to elegant fitness activity monitors like the Misfit, augmented reality retinal displays like the Glyph and LED eyelashes created by Soomi Park.
At the inaugural Wearable Wednesday Austin, we will gather to have a special conversation about the urgent need for safer streets in Austin.  Too many us have lost friends or have had close calls because our community is unable to share the roads responsibly and safely.  We need a culture change that addresses and reduces car-dependency and DUI, creates more and better transportation options, and promotes road sharing courtesy among pedestrians, cyclists, and drivers.  Wearable Wednesday will be a forum to discuss ways that wearable technology can help improve safety for all road users.
DUI is among the most dangerous road uses.  Can the consquences of self-driving and car-dependency be addressed through an ecology of alternative transportation options?  What modes of transportation are out there?  What apps and technologies–wearable or not–are available to get the most use out of them?  What stories and footage do we have from cyclists wearing GoPro?  Pedestrians wearing Glass?  What wearable technologies are people using to increase their visibility to other road users? What wearable technologies are the police using or researching to improve public safety?  What about wearable technologies that serve as blackbox recorders?
In this special edition of Wearable Wednesday Austin, we won't talk so much about the wearables ecology as much as we will focus on whether wearables can play a role in road safety–like documenting and discouraging bad road user behavior; or increasing the visiblity of and information about other road users; or whether some wearable designs contribute to the problem.
Agenda:
6:00PM – Networking and Demos
6:45PM – Introduction by Rich MacKinnon, Urban Transportation Commissioner, Wearable World Ambassador, and Executive Director of Borgfest.
6:50PM – Speakers, Presentations, and Q&A.
Speakers/Presentations:
Sara Levine, founder, ATX Safer Streets.  "How technology can save lives."
Charlie Harper, organizer, North Austin Social Bicycling. "Electric Eyes Don't Forget: Cyclists' Use of Modern Digital Capture and Why It's So Damn Important"
Jackson Egan, Hit-and-Run Over Cyclist and developer, Chaotic Moon.  "The Helmet of Justice"
8:35PM – Wrap Up, Feedback, and Announcements
8:50PM – After-Party
10:00PM – Good night!
Speaker bios: 
Jackson Egan, Developer,  Chaotic Moon
Jackson Egan, hit-and-run-over cyclist, entrepreneur and web consultant: Ave Maria class of 2012, currently a developer at Chaotic Moon and co-founder of In Media Res.
Charlie L. Harper III, Founder, North Austin Social Bicycling
Charlie L. Harper III is a professional freelance photographer in Austin, Texas, where he specializes in news photography and field portraiture. An avid cyclist, Harper is the founder of North Austin Social Bicycling, which hosts public social bicycle rides and exists to promote cycling community and safety in Austin and elsewhere.
Sara LeVine, Founder, ATX Safer Streets
Founded ATX Safer Streets in late March to address Austin's poor choices for late night transportation.  Spent the last decade managing and bartending in a variety of different establishments before retiring from the service industry to focus on raising her daughter who born in late 2013.
Rich MacKinnon, Executive Director, BorgFest Human Augmentation Expo 
Rich MacKinnon is the senior member and past chair of the City of Austin Urban Transportation Commission.  He also chairs the UTC subcommittee for Transportation Network Companies and the Cap Metro Customer Satisfaction Advisory Commitee.  He's an executive member of the Alliance for Public Transportation.  Tonight his worlds collide as he combines his transportation roles with his special interest in wearable technologies.  His upcoming cultural and entertainment festival, BorgFest, is an expo on human augmentation, performance enhancement, body modification, and wearable technologies.
THANK YOU TO OUR SPONSORS & PARTNERS!
Please help us produce more wearable tech events in the future!  And it's not too late to sponsor this event.  Please become a sponsor and join our awesome team of partners– BorgFest Human Augmentation Expo, GoLab Austin, and Austin Health Tech.  Contact rich@borgfest.com to discuss creative and custom sponsorship opportunities.
About our Sponsors
BorgFest Human Augmentation Expo
Celebrate and support those with prosthetics, orthotics, implants, transplants, augmentations, performance enhancements, body mod, quantified selves, wearable tech, and more!
Borg Fest is a celebration for an intentional community of people interested in human augmentation and enhancement.  Many of the participants will themselves have been augmented as a result of accident, injury, war, congenital defect, illness, or disease.  Others may have been augmented for personal, professional, artistic, stylistic, philosophical, political, or religious reasons.  Some of the participants are industry and academic leaders in the fields that provide products and services to this community.  Amidst the celebration, key conversations will occur, critical contacts made, relationships formed, ideas crystalized, companies started, concepts demonstrated, and people helped.
GoLab Austin
Downtown coworking space for creative professionals.  At the GoLab, bootstrapping entrepreneurs, creative and design professionals, and software developers work within a system that makes overcoming typical business challenges and collaborating with coworkers easy. Find us at 621 E. 6th St. in the ATX (Austin, Texas)! Stop by and say "Hello."
Austin Health Tech
Healthcare, Technology, and Health 2.0.
Welcome to Austin Health Tech, an organization with one simple aim: To bring the health,  technology, and business communities of central Texas together to make healthcare better.
We are tech startups, policy wonks, social media mavens, and software developers. We are health care professionals and health care amateurs. We are leaders, students, artists, consultants, advocates, and hackers. We are weird, we are entrepreneurial, and as Texans, we like to think BIG.
We are home to the Austin chapter of Health 2.0, an international organization committed to disrupting health care to improve it. You can think of this site as a central hub for all things related to health innovation in the Texas capital. Join us at trade shows and conferences here in town, show up at a happy hour or meetup, or roll up your sleeves and come to a hackathon.
If you want to be involved, you've come to the right place. We like questions. We love ideas. You should definitely reach out and get in touch with us. We look forward to working with y'all!
About Wearable Wednesdays
Wearable Wednesday events are an open community forum focused on the blending of technology, art and humanity in the Wearable Technology and Internet of Things ecosystem.  Our goal is to provide a platform for industry innovators, entrepreneurs, builders and investors to connect with like-minded, motivated people with the knowledge, vision and partnerships that will move the Internet of Wearable Things ecosystem forward. Group Meetups will include both technical and market-oriented sessions. Wearable Wednesdays are held globally across the world's top tech centers, including San Francisco, New York, Dallas and London, and we continue to launch new locations periodically. Meet the most innovative wearable tech entrepreneurs in your community, demo products, share ideas and discuss trends in both local and global markets.