Join us September 24 for our second Wearable Wednesday Austin!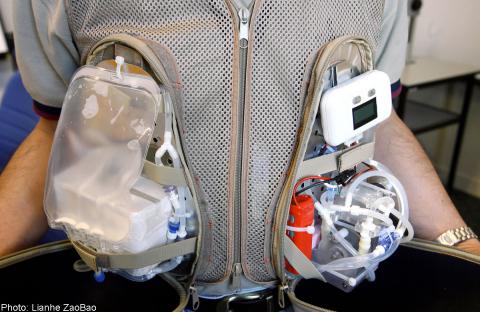 How Wearable Tech Saved (or is Saving) My Life
6-10pm, Wednesday Sept 24

at AT&T 
9505 Research Blvd, Austin, Texas 78759
Learn and network with innovators and visionaries
Presentations
"The beat goes on: The making of pacemakers."
John Porterfield, Chief Scientific Officer of Admittance Technologies. 
 "When measuring gets in the way of therapy: What diabetics can teach us about UX design."
Jesse Kinbarovsky, Patient-Inventor at Glucocue.
"Living on the edge: A man with 4 kidneys and 30 years of life extension from the bleeding edge of modern technology."
Lennie Myers, transplant recipient.
The emergence of the Wearable Technology industry has come fast and far in a short period of time. Innovative and revolutionary ideas have almost instantaneously spawned from concept to reality, from things of dreams and movies into tangible products. Once only known in the world of the science fiction, today's consumers and patients have access to incredible breakthroughs.  Join us and we'll keep you abreast of what's new, what's relevant, and how to think about it in provocative and creative ways.
At our second Wearable Wednesday Austin, we will gather to have a special conversation about wearable technology that matters.  When it comes to the wearable world, it seems everyone is looking for distinctive functionality and failing that, there is a plethora of look-alike products pre-occupied with fashion over form.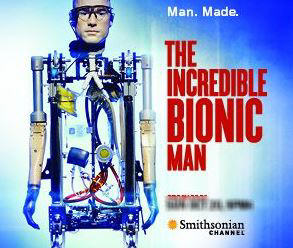 Last year, scientists with the Bionic Man project, gathered prosthetic limbs and artificial organs from around the world and assembled them together in a single structure or artificial man.  They claim that today, we are able to rebuild more than 50% of the human body.  Yet, despite these startling advances, it's clear that the Frankensteinian concept of human organ transplantation often remains the only viable solution for organ replacement.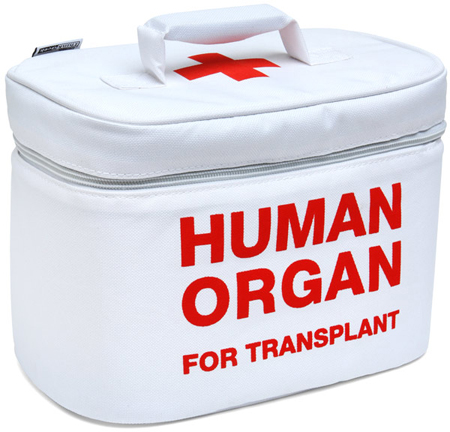 We're going to focus on the crossroads of wearable medical devices that assist organ function and full-on organ transplantation and we're going to do it at the Austin location of AT&T Labs.  AT&T Labs traces its history back to the world-famous Bell Labs which played a distinguished role in many of the most significant inventions of the modern age.  We're thrilled that AT&T has partnered with us to discuss the dawning age of cyborg technology.
Come take part in an important discussion that will reshape how most of us think of wearable technology–transplants, implants, hardware, software, and wetware.  It's going to be a fantastic evening!
Agenda:
6:00PM – Networking and Demos (Pizza and refreshments generously provided by AT&T)
6:45PM – Introduction by Rich MacKinnon, Wearable World Ambassador, and co-founder and executive director of Borgfest Cyborg Festival and Expo on Human Augmentation, Performance Enchancement, Body Modification, and Wearable Tech.
6:50PM – Speakers, Presentations, and Q&A.
Speakers/Presentations:
John Porterfield, Chief Scientific Officer, Admittance Technologies.  "The beat goes on: The making of pacemakers."
Jesse Kinbarovsky, Patient-Inventor, Glucocue. "When measuring gets in the way of therapy:  What diabetics can teach us about UX design."
Lennie Myers, transplant recipient. "Living on the edge:  A man with 4 kidneys and 30 years of life extension from the bleeding edge of modern technology."
8:35PM – Wrap Up, Feedback, and Announcements
8:50PM – After-Party
10:00PM – Good night!
Speaker Bios:
John Porterfield, Chief Scientific Officer, Admittance Technologies.
John is working toward the goal of commercializing his PhD research for use in humans, which involves measuring blood volume in real time using commercially available pacemaker leads and devices.  His presentation will cover the origins of pacemakers, the shortcomings of current devices, and will explore how they can/should be improved along with reasons why they haven't yet.
Jesse Kinbarovsky, Patient-Inventor, Glucocue
As a patient and inventor, Jesse brings new insight into design and function.The chronically ill have been using invasive, embedded, and simple technologies and methods for more than a generation to check and record physiological data dozens of times each day for several generations. What are the psychological and physical effects of such extreme quantification? How do these efforts impact quantifiers' families and loved-ones? What can diabetics teach us about the longevity of self-quantification efforts, and how might such experience inform the technology we produce and the interfaces we design?
Lennie Myers, transplant recipient
Lennie considers himself one of the luckiest people in the world because he was fortunate enough to be born and live in a time where leading edge technology has kept him alive for 30 additional years. Each of us has an opportunity to celebrate our births each year. Lennie celebrates 5 very specific birthdays coinciding with modern technology that has either been life-sustained or given him new life.
Rich MacKinnon, Executive Director, BorgFest Human Augmentation Expo
Rich is the Wearable World Ambassador to Austin.  His upcoming cultural and entertainment festival, BorgFest, is cyborg festival and expo on human augmentation, performance enhancement, body modification, and wearable technologies.  There are Borgfest mini-events and meet ups scheduled throughout the year (this is one!) and the cyborg community gathers daily online via the website, Facebook, Twitter, and Tumblr.
THANK YOU TO OUR SPONSORS & PARTNERS!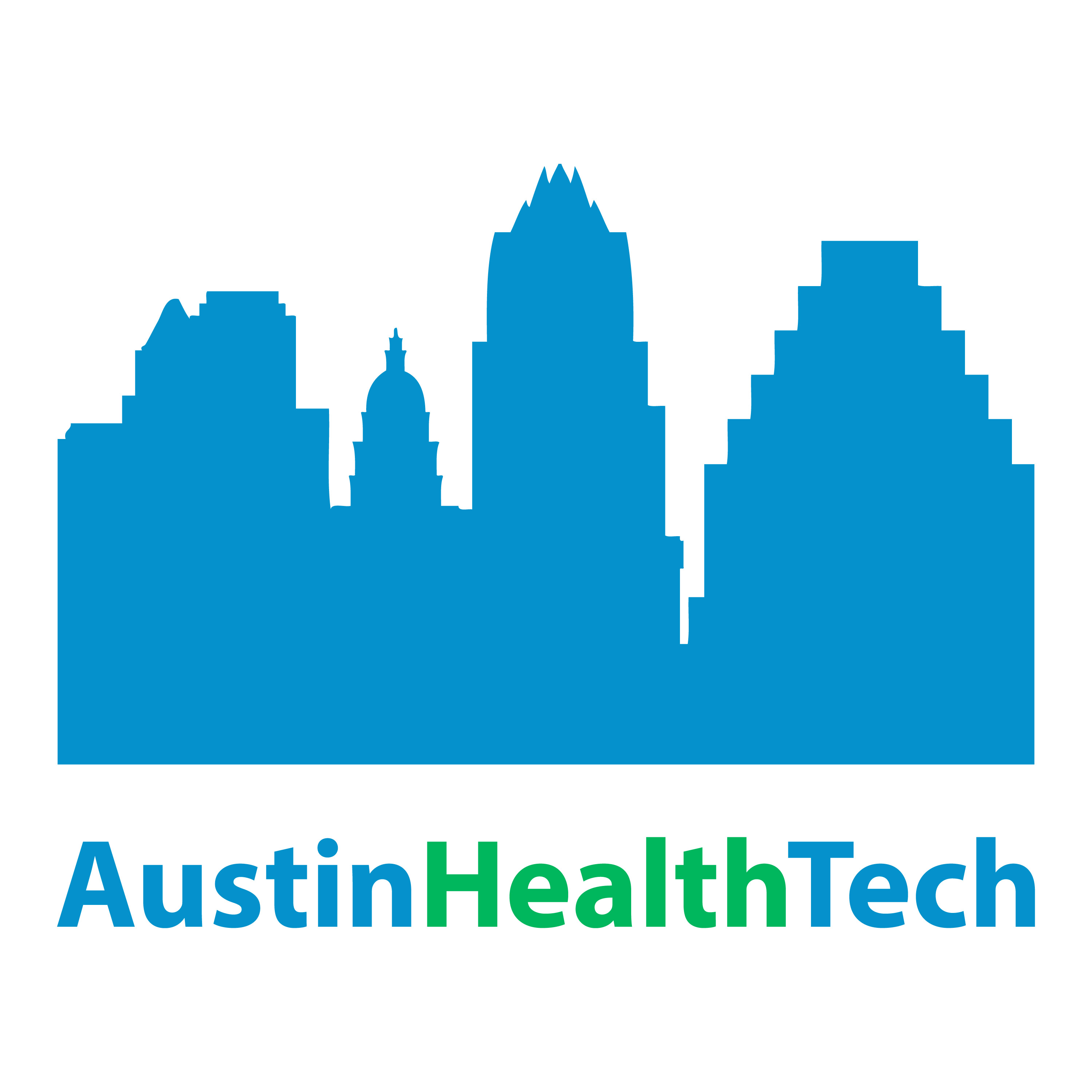 Become a Borgfest sponsor or partner.  Contact rich@borgfest.com to discuss creative and custom opportunities.
About our Sponsors
BorgFest Cyborg Festival and Human Augmentation Expo
Celebrate and support those with prosthetics, orthotics, implants, transplants, augmentations, performance enhancements, body mod, quantified self, wearable tech, and more!
Borg Fest is a celebration for an intentional community of people interested in human augmentation and enhancement.  Many of the participants will themselves have been augmented as a result of accident, injury, war, congenital defect, illness, or disease.  Others may have been augmented for personal, professional, artistic, stylistic, philosophical, political, or religious reasons.  Some of the participants are industry and academic leaders in the fields that provide products and services to this community.  Amidst the celebration, key conversations will occur, critical contacts made, relationships formed, ideas crystalized, companies started, concepts demonstrated, and people helped.
Austin Health Tech: Healthcare, Technology, and Health 2.0.
Austin Health Tech is an organization with one simple aim: To bring the health, technology, and business communities of central Texas together to make healthcare better.
Starting with the invention of the telephone, AT&T Labs have created some of the world's major innovations across a broad spectrum of technology. These innovations range from IP network management and optical technology to automatic speech recognition and next-generation text-to-speech products. With Labs locations across the country and hundreds of the world's best researchers, technologists and engineers, AT&T is more equipped than ever to handle the drive towards innovation.
Wearable Wednesday events are an open community forum focused on the blending of technology, art and humanity in the Wearable Technology and Internet of Things ecosystem.  Our goals is to provide a platform for industry innovators, entrepreneurs, builders and investors to connect with like-minded, motivated people with the knowledge, vision, and partnerships that will move the Internet of Wearable Things forward.  Group Meetups will include both technicaland market-oriented sessions.  Wearable Wednesdays are held globally across the world's top tech centers, including San Francisco, New York, Dallas, and London, and we continue to launch new locations periodically.  Meet the most innovative wearable tech entrepreneurs in your community, demo products, share ideas and discuss trends in both local and global markets.